Hampus works as a freelance musician and music teacher. He has also been studying music at "Lunnevads folkhögskola", a school specializing in jazz. He formed his own gypsy-jazz band in 2003 and has been playing at many clubs and festivals all over Europe since. He is also playing piano and drums in different pop bands.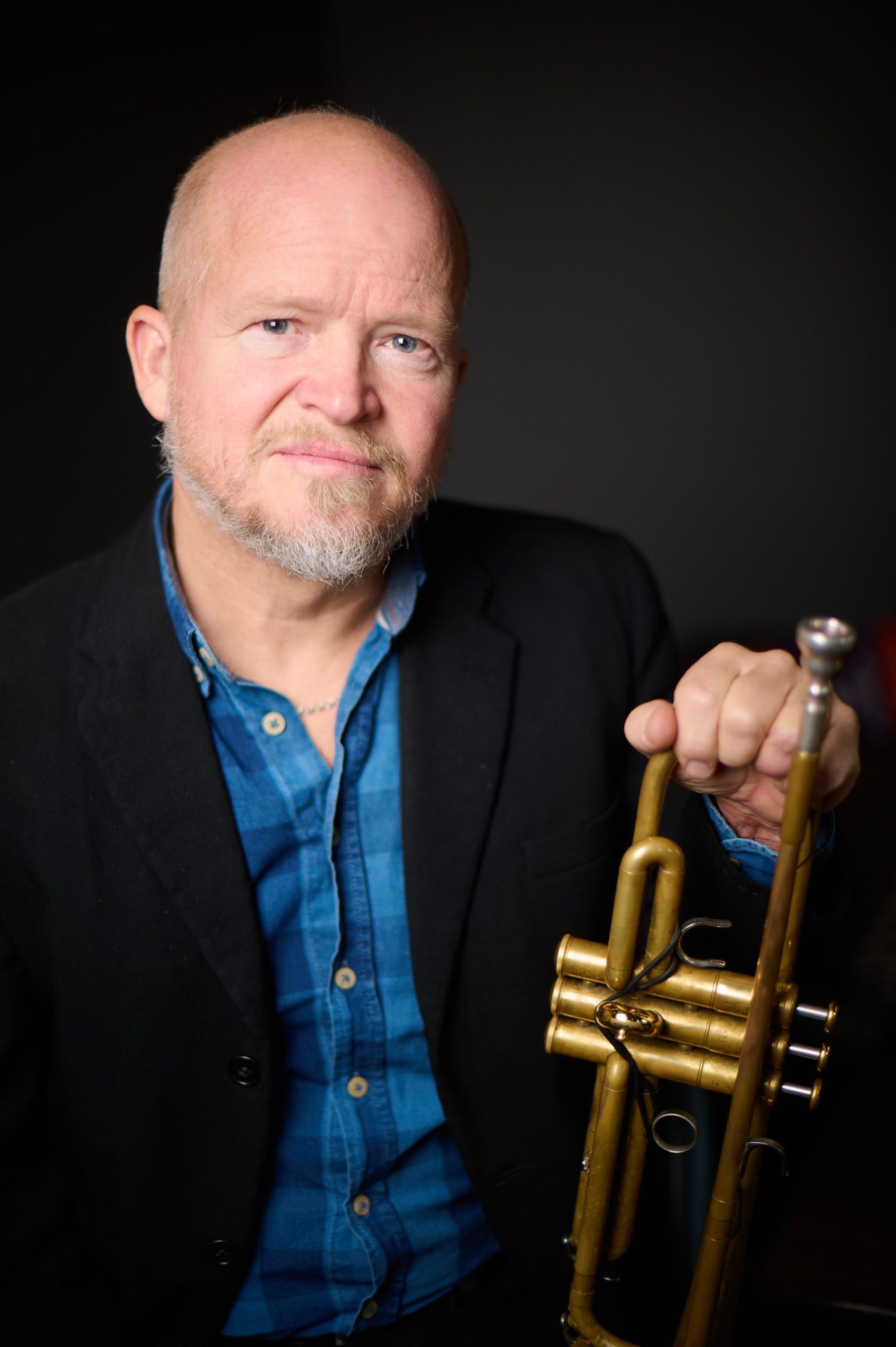 The most recent added band member. He is educated at the music folk college in Svalöv and at Malmö academy of music and has toured all over the world with various jazz bands, salsa orchestras and big bands. He moves freely between the different styles of jazz but has always had a special attraction to the older. Klas has participated in over 100 album recordings with bands such as Simbi, Janne Ersson's Monster Big Band, Papa Pider's Jazzband and others.
NIKLAS CARLSSON
Trombone & vocal
Niklas is also one of the founder members and works full-time as a musician, playing all kinds of music. Sometimes he lends
his talents to studio work with horn sections and as a soloist. He has received several awards, for example "Louis Armstrong award", "Swedish Open i Gladjazz soloistprice", "Malte Johnson award". Niklas is also a talented songwriter.
For many years Niklas also was an organizer of Gothenburg Jazz Festival.
OLOF SKOOG
Saxophones, clarinet & vocal
Olof joined the band in 1997. He has been studying at Gothenburg Music University, and before that he was a student at "Svalövs Musikfolkhögskola", a school specializing in contemporary music. Olof is a full-time musician and has his own quartet, and also plays with all kinds of bands, for various occasions. He has been awarded "Lerums kulturstipendium", and the "Louis Armstrong award".
Per works as an electrician, but his bass playing takes up a lot of his time. His popularity is perhaps a result of his "slap"-technique, a style of playing few bass players are able to use.
In his spare time (if he has any), Per plays his 17th century cello with his own string quartet. A doublebass of his was stolen once in Copenhagen so please keep an eye out when you go to Denmark.
Johan joined the band 2007. He has been studying music at Skurups Folkhögskola, a school specialising in jazz, and at Gothenburg Music University. Now he plays all kinds of jazz and blues and after moving from Skåne (the very south of Sweden) he has become a very sought after musician. He also teaches music at Rytmus music high school.